About Us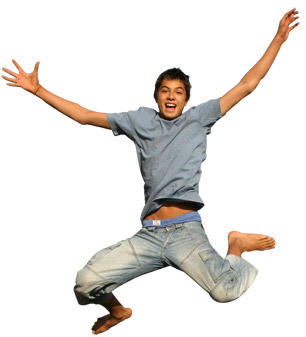 Tutorial Channel is a division of Math Made Easy™, a company that has provided outstanding academic services to students and educators since 1985. Using our time tested approach we promote online academic excellence from the comfort and safety of a student's home.
Our live online tutors work 1-on-1 with students to help them overcome classroom challenges in math and dramatically build up their confidence and self esteem, while our online exams help students practice and reinforce newly acquired knowledge and overcome test anxiety.
We also offer streaming videos in grade school, high school and college math that provide students with comprehensive review and instruction in all subjects.
Researched, designed and developed over a period of ten years by Dr. Meryle Kohn, Chairperson of the Mathematics and Science Department at the New York Institute of Technology and Dr. Harold Reichman Professor of Mathematics at CUNY-CCNY, each lesson is a high impact, easy to understand visual presentation that incorporates lots of computer graphics and real life examples to simplify the math and make learning a more pleasurable experience.